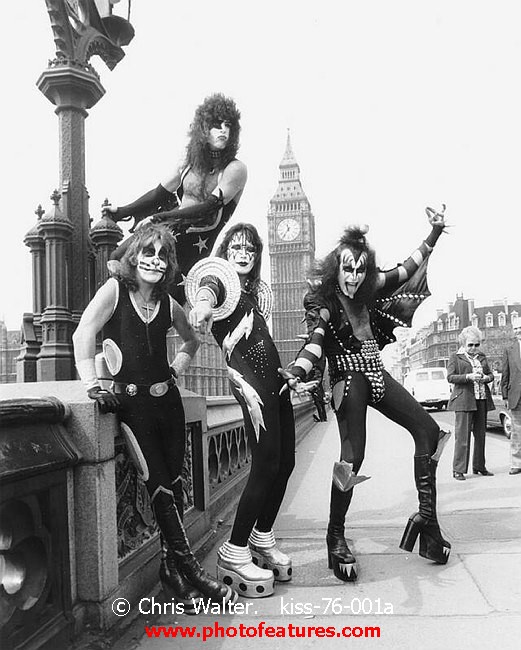 Kiss
,
LL Cool J
,
Abba
,
Genesis
,
Jimmy Cliff
,
Donna Summer
and
The Hollies
could be among next year's inductees at the Rock and Roll Hall of Fame.
They are part of an eclectic group of 12 acts in contention for the 2010 class.
Only five acts make it in. The 25th annual induction ceremony is slated for March 15 in New York City. The inductees will be announced in December.
More photos: search individual artist.